Great Technical Service & Associate Co., Ltd..
   We take pleasure to have the opportunity to present this pre – qualification for understanding of our capabilities.  Our company was established in 2006 with many experiences, good shop facilities and equipment and high qualified and good experienced key persons and supervisors.  Also our experts and specialists have being provided effective and value added services through whole our businesses in Engineering, Construction, Maintenance, Shutdown and Management activities.  Moreover, we enjoy an excellent reputation for its expertise in design, fabrication and construction of various Chemical & Refinery  Plant. On the basis of filled technologies throughout various concerts of construction from new plant work to repair and revamping work, we have developed our qualities.  We focus on safety to achieve   an incident at the free work place all the time and promise that we will improve our business continuously, supported customers activities and contribute to your satisfaction.  We believe our sincere performance can satisfy you in all respects if we have the opportunity to render our service to you.  Meanwhile, please do not hesitate to enquire in any respect you necessary at your convenience and we will promptly respond.  Your kindly consideration to select our company to provide services would be highly appreciated.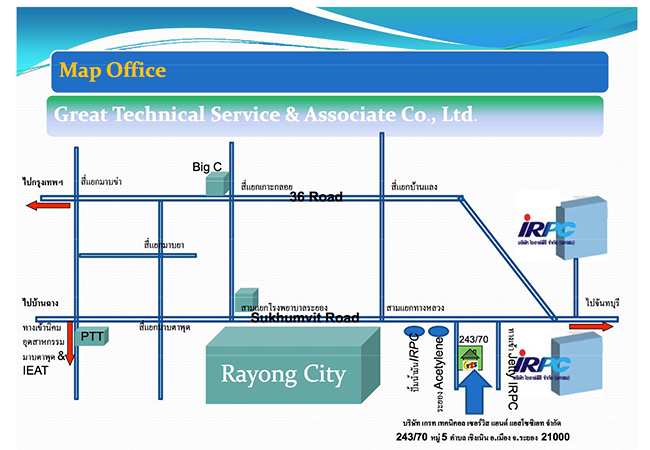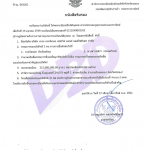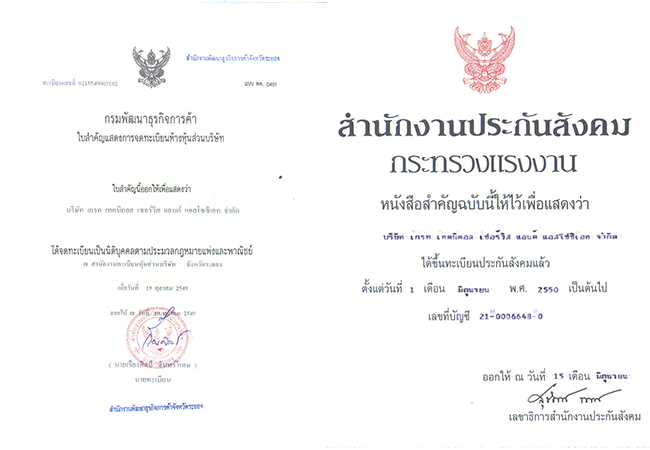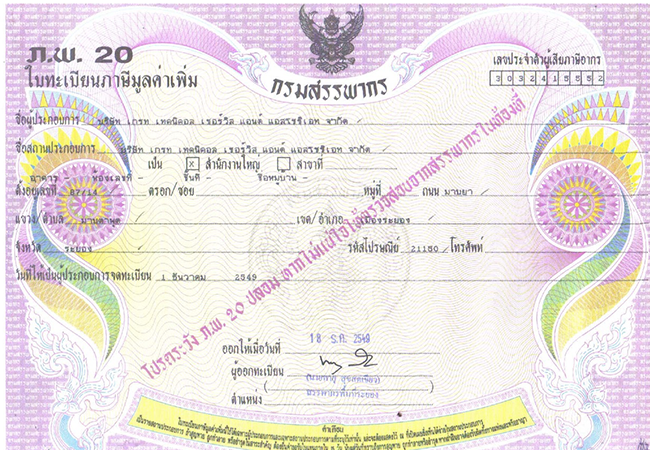 "The management is responsible for ensuring that the quality policy is understood, implemented and maintained at all levels.
"