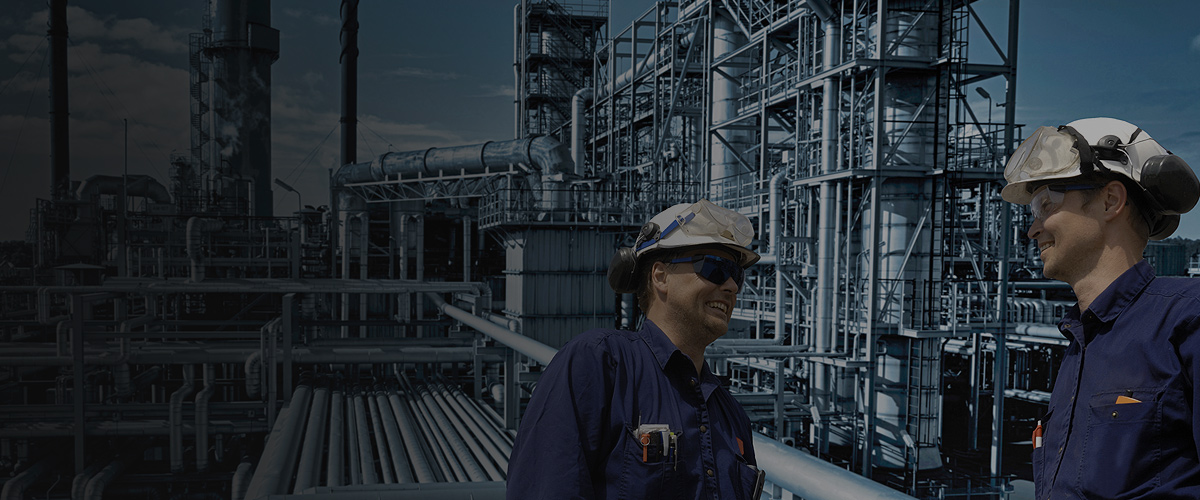 Turning big ideas
into great products
We are a world-class team of designers
and industrial engineers.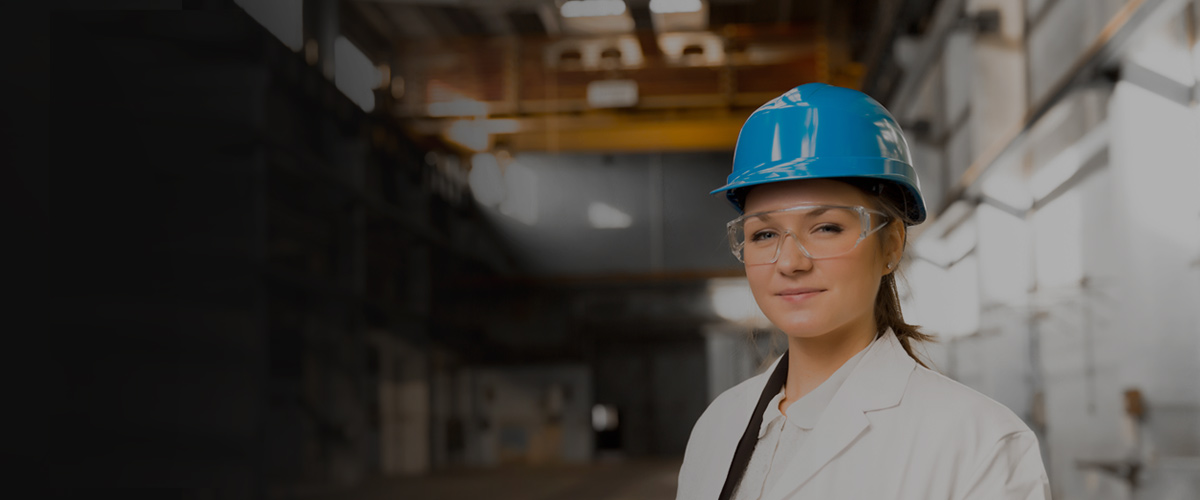 If it can be imagined,
it can be made
From startups to Fortune 500s, we design
product solutions for the world's best brands.
Our most important of quality is the satisfaction of our customer.  The demands and stipulations of the customer must be met by our commitment and products conforming to agreed terms. Request a quote.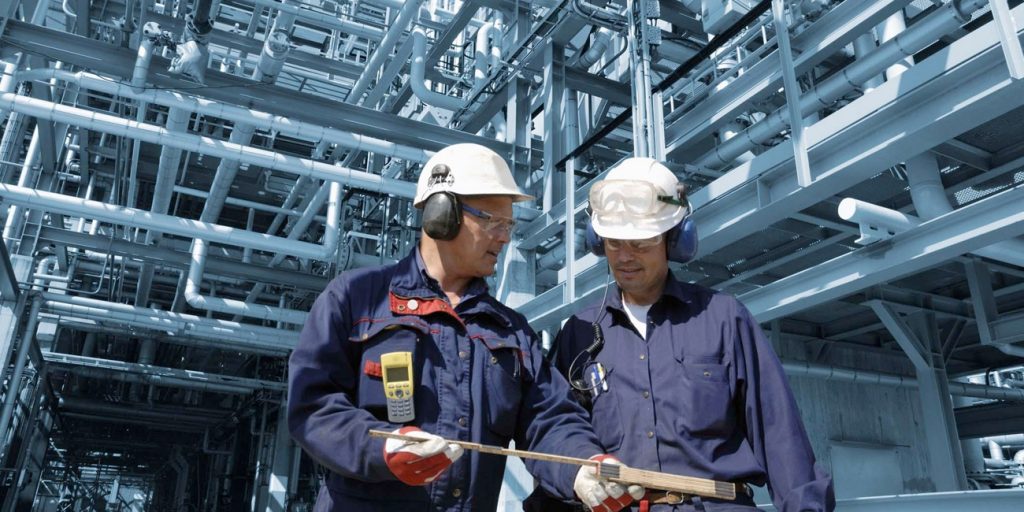 Chemical Plant,Petrochemical,Oil & Gas,Power Plant Etc.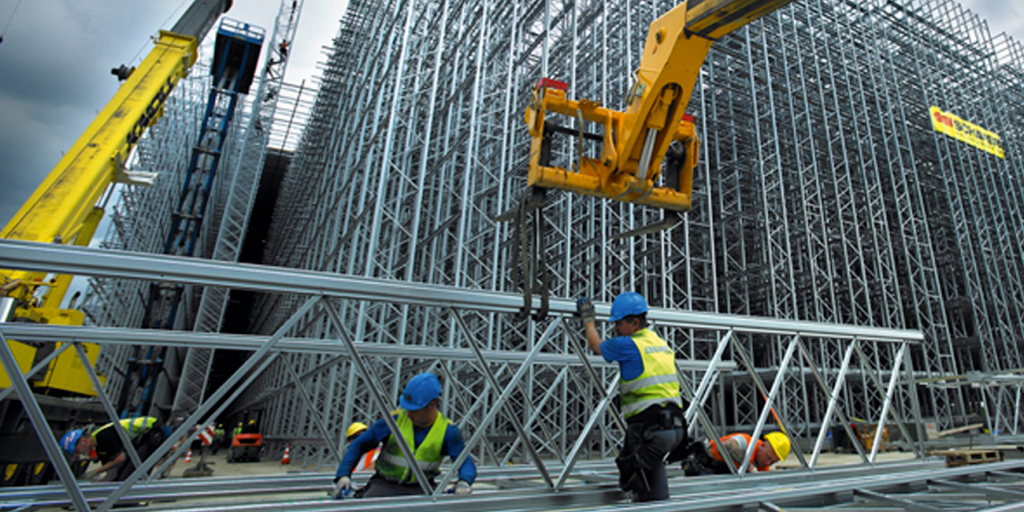 Plant Modification Piping work Equipment Erection,Field Tank Erection Work,Steel Structure work, civil Works,Painting & Insulation.
We take pleasure to have the opportunity to present this pre – qualification for understanding of our capabilities.  Our company was established in 2006 with many experiences, good shop facilities and equipment and high qualified and good experienced key persons and supervisors.  Also our experts and specialists have being provided effective and value added services through whole our businesses in Engineering, Construction, Maintenance, Shutdown and Management activities.  Moreover, we enjoy an excellent reputation for its expertise in design, fabrication and construction of various Chemical & Refinery  Plant. On the basis of filled technologies throughout various concerts of construction from new plant work to repair and revamping work, we have developed our qualities.  We focus on safety to achieve   an incident at the free work place all the time and promise that we will improve our business continuously, supported customers activities and contribute to your satisfaction.  We believe our sincere performance can satisfy you in all respects if we have the opportunity to render our service to you.  Meanwhile, please do not hesitate to enquire in any respect you necessary at your convenience and we will promptly respond.  Your kindly consideration to select our company to provide services would be highly appreciated.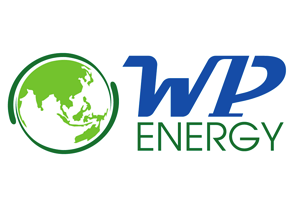 EPC :Civil,Mechanical,
E&I,Piping ,Steel Structure Work

WP-Energy Public Company Limited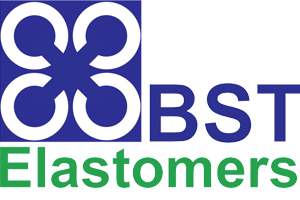 Maintenance & Construction Work and Inspection Work

BST & BST/Elastomers & BSTS Co.,Ltd.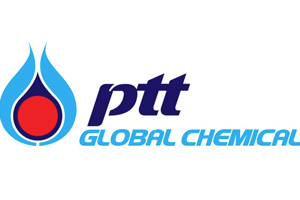 Maintenance & Pipe / Construction Work and Inspection Work

PTTGC: Thai Fatty Alcohols Company Limited.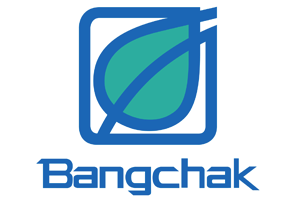 Furnace Replace Tube & Inspection
.
Bangchak Petroleum PublicCompany Limited
"We believe our sincere performance can satisfy you in all respects if we have the opportunity to render our service to you.
"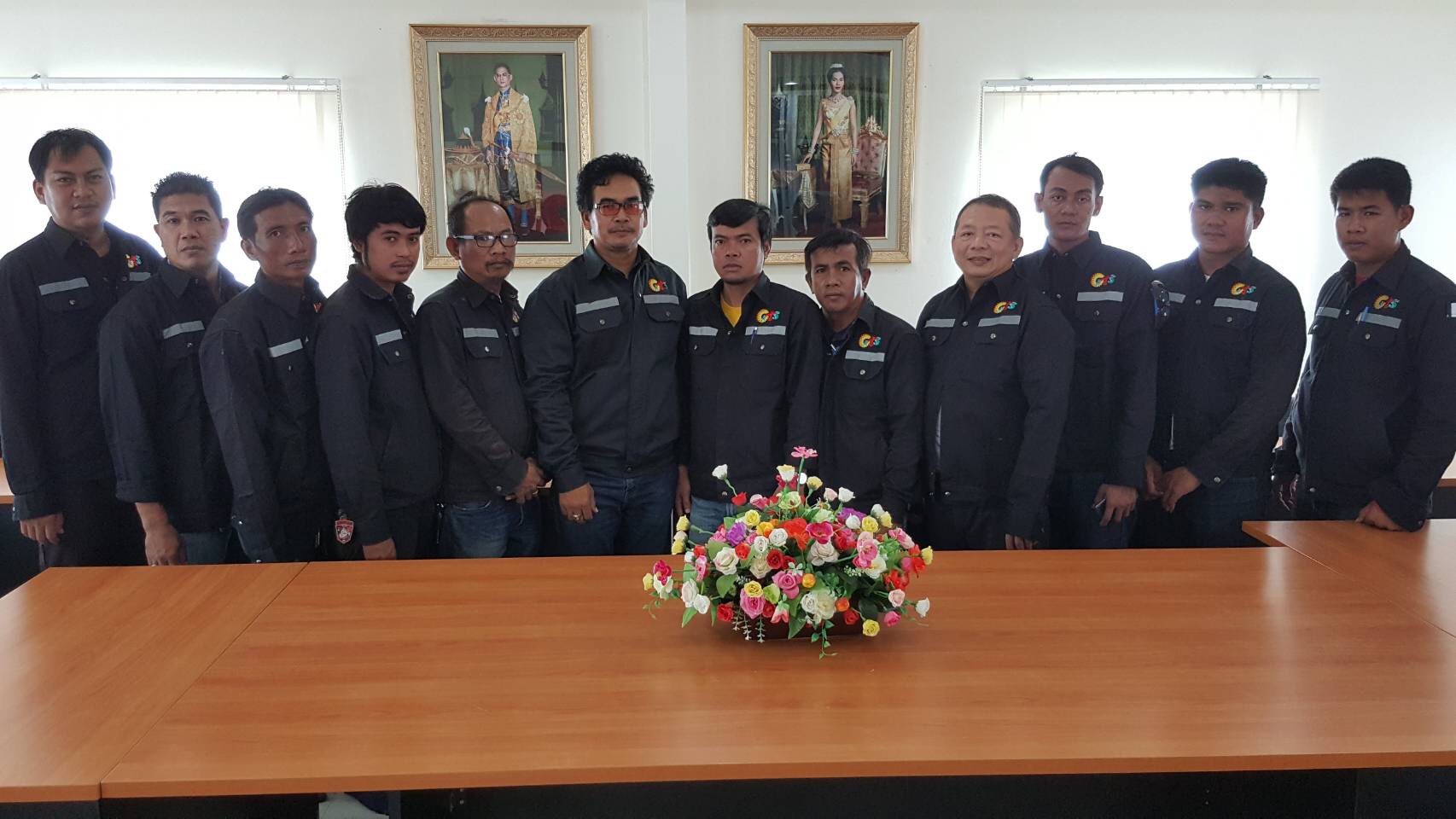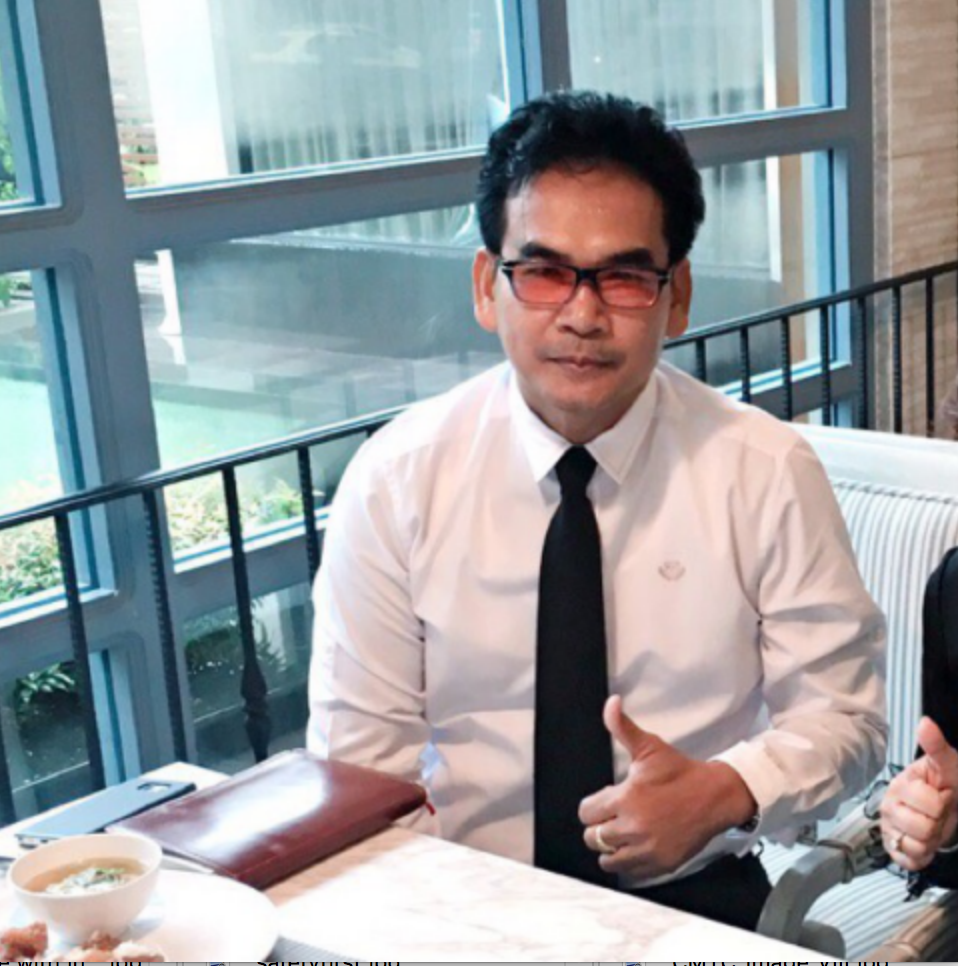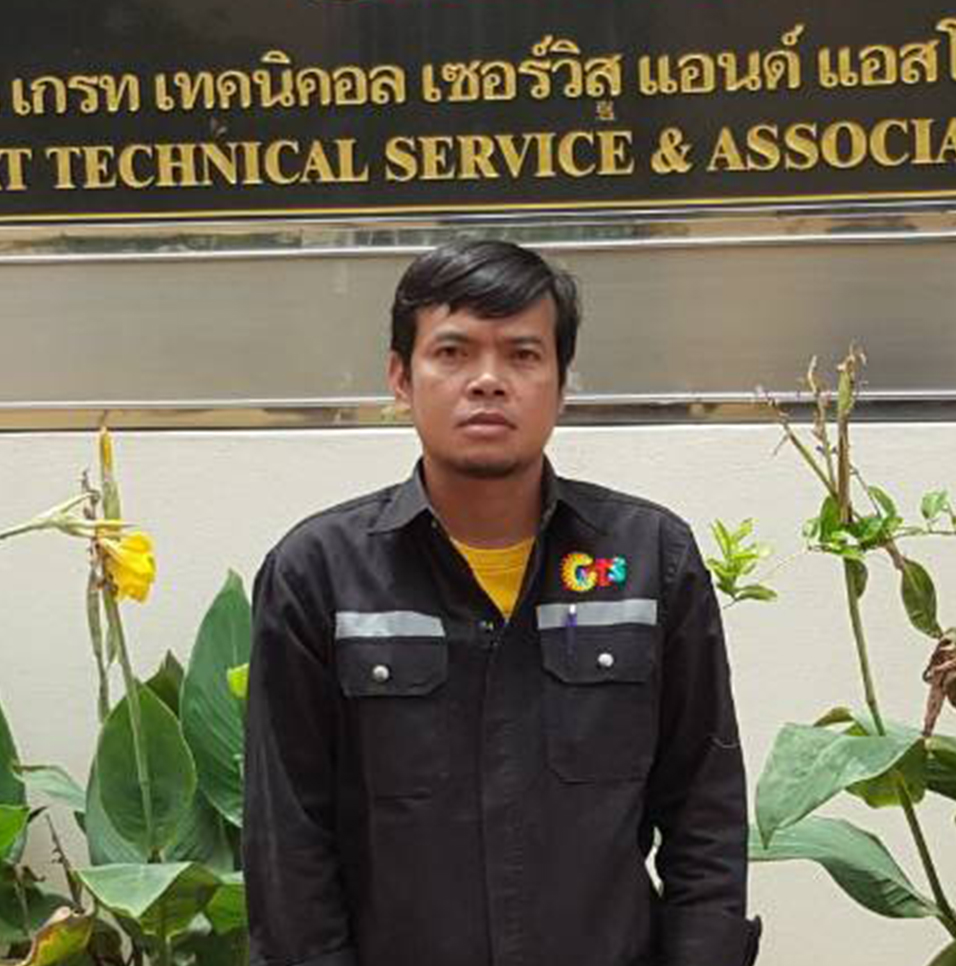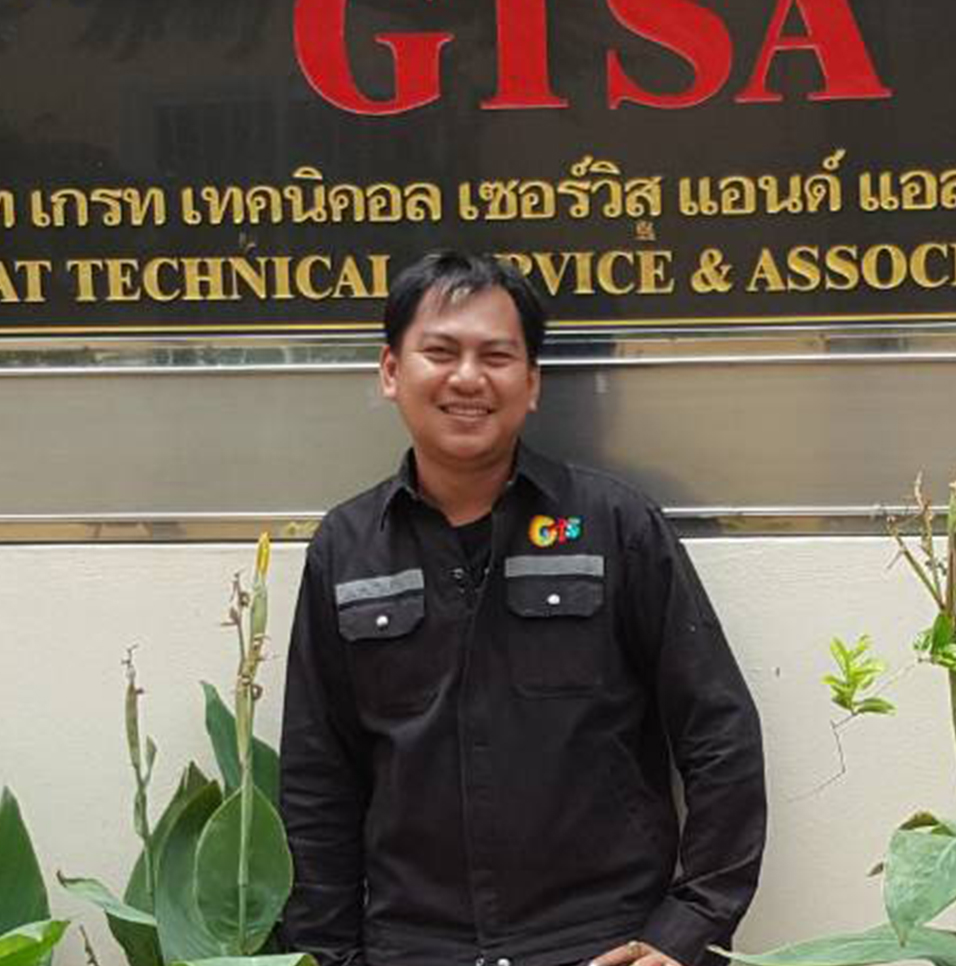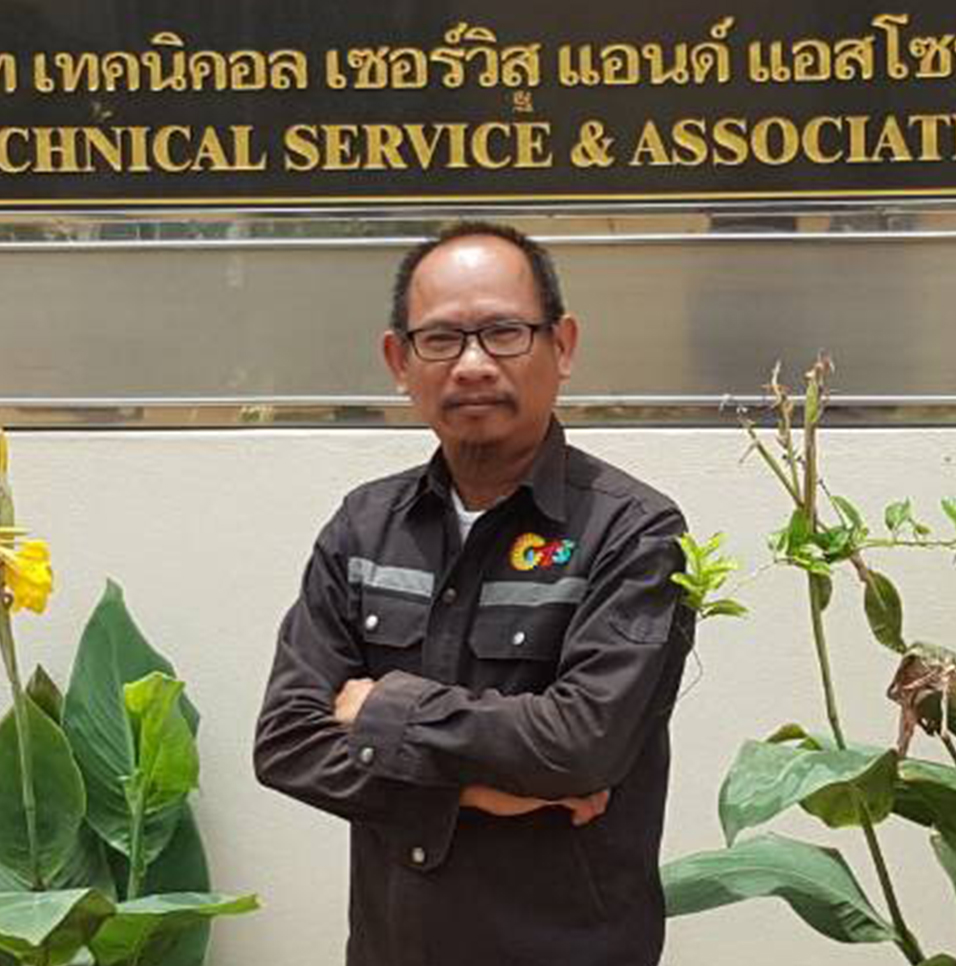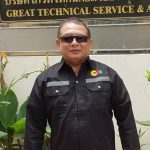 Kaveera
W/H Material Manager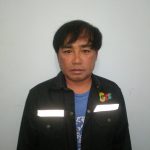 We're always interested in new projects, big or small. Please don't hesitate to get in touch with us regarding your project.

If you want to contact us about any issue please call (+66) 038-615877 or send us an e-mail. If you would like to submit a proposal for consideration simply submit a quote.